Fun Things to Do in Fayetteville, NC
Fayetteville is a growing, vibrant city. If you're stationed at Fort Bragg, there are plenty of housing options in the city. The Fayetteville area boasts tons of exercise and entertainment venues such as golf courses. There are some great parks in the city. You won't be disappointed when you go out to eat either because the local restaurants are excellent.
PLACES TO VISIT IN FAYETTEVILLE, NC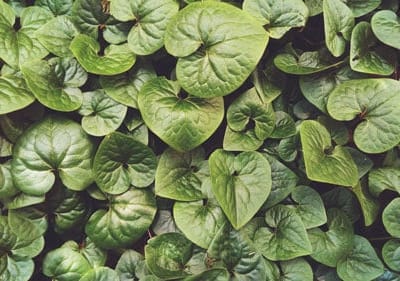 Cape Fear Botanical Garden has nature trails and gardens with over 2,000 different plant species from the Cape Fear River basin area. The 80 acres include a natural amphitheater. It was created in 1989 by community members.
Cape Fear Botanical Garden is a non-profit organization that conserves local and regional plants. Take a relaxing walk in the Cape Fear Botanical Garden!
536 N Eastern Blvd, Fayetteville, NC 28301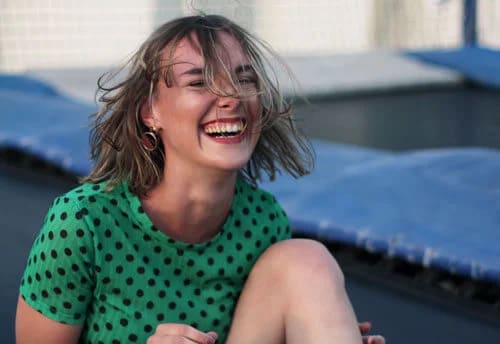 DEFY Trampoline Park is the top adventure park in Fayetteville. This trampoline park has extreme dodgeball, obstacle course, foam pits, and more! Like most adventure parks, customers will need to sign a waiver.
DEFY is a great place to have some fun and try new things together. Those same reasons make DEFY (Fayetteville) the perfect place to bond with new people or hang out with friends or family.
361 Westwood Shopping Center, Fayetteville, NC 28314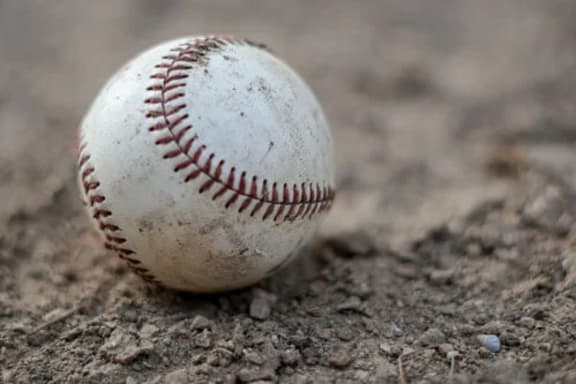 Segra Stadium is home of the Fayetteville Woodpeckers baseball team. The stadium was completed in 2019 and the newly named Woodpeckers played their first season at Segra Stadium. (They are a farm team for the Houston Astros.)
Enjoy a glorious day at the baseball stadium! It is located nearby the Airborne & Special Operations Museum. There's new grass on the field, let's go to the ballgame! Segra Stadium is a great place to spend a great evening.
460 Hay St, Fayetteville, NC 28301

BEST PARKS IN FAYETTEVILLE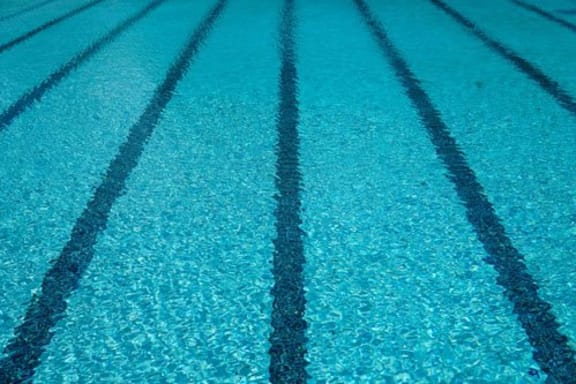 The park has a variety of amenities for the community to enjoy. They have a big outdoor swimming pool and playground. Westover Recreation Center has a gymnasium with pickle ball courts. The rec center has Zumba classes and self-defense classes.
267 Bonanza Dr, Fayetteville, NC 28303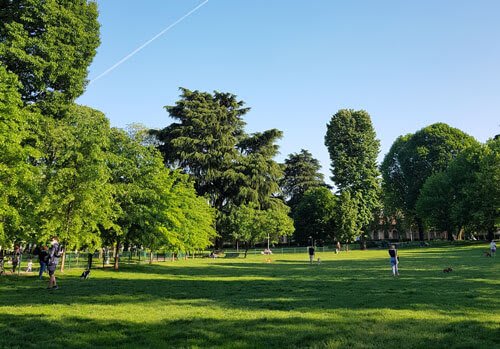 Lake Rim Park is a city park with green spaces and athletic fields. Residents can use picnic areas, walking trails, and natural areas. Furry friends are allowed at the park but need to be leashed. The park has tennis courts and sand volleyball courts with facilities available first-come, first-served unless there is a reservation.
2214 Tar Kiln Dr, Fayetteville, NC 28304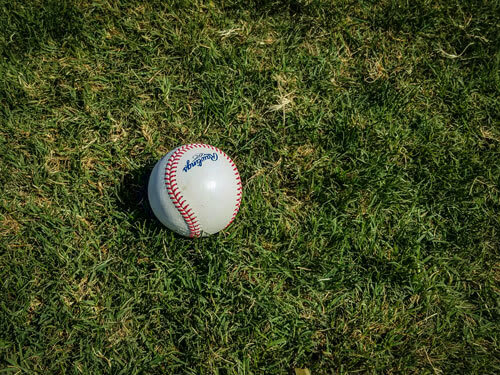 Massey Hill Recreation Center & Park has a baseball diamond with lights which is perfect for summer evening games. The park also has a splash pad and playground. The rec center portion has a fitness center and full kitchen. There are art and cooking classes held at the Massey Hill Recreation Center.
1612 Camden Rd, Fayetteville, NC 28306

SEAFOOD, SOUL, AND JAPANESE FOOD IN FAYETTEVILLE, NC
Our city's dining is a mix of local tradition, international flavor, and fusion. These nearby restaurants showcase Fayetteville's culinary scene, from seafood places and Soul food to Japanese food. Check out some of the favorites that our residents enjoy.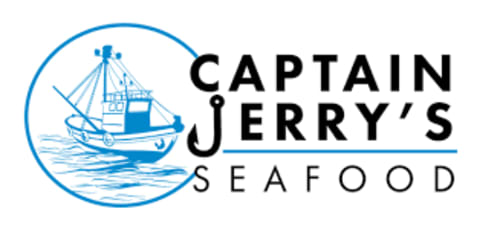 Restaurant, Seafood
This seafood restaurant in Fayetteville has been serving great food for two generations. Captain Jerry's Seafood prepares fish, shrimp, and scallops. The family-owned business will give you big portions at cheap prices.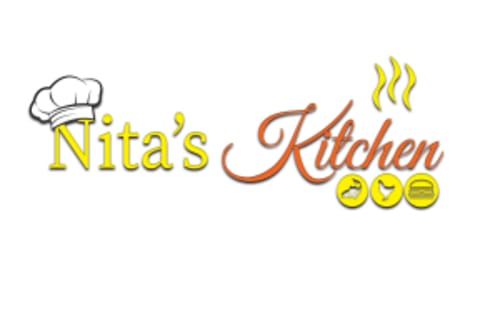 Restaurant, Soul, Grill
If you're looking for the comfort of home cooking and the expertise of a seasoned chef, you're looking for Nita's Kitchen. The local restaurant sells porkchops, grilled chicken salad, baked mac N cheese, and more. Her chicken wings are famous in the neighborhood and you've got your choice of lemon pepper, teriyaki, and Buffalo sauce.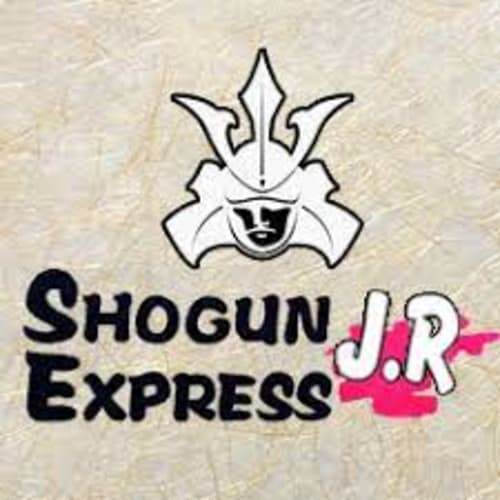 Restaurant, Japanese, Sushi
They are one of the best Japanese restaurants in Fayetteville, NC. You can get delicious sushi or other platters such as Hibachi Chicken. Stop by Shogun J. R Express for some great Japanese food.
SCHOOLS IN FAYETTEVILLE, NC